Projects completed
2017-2018 | Project value: EUR 120 000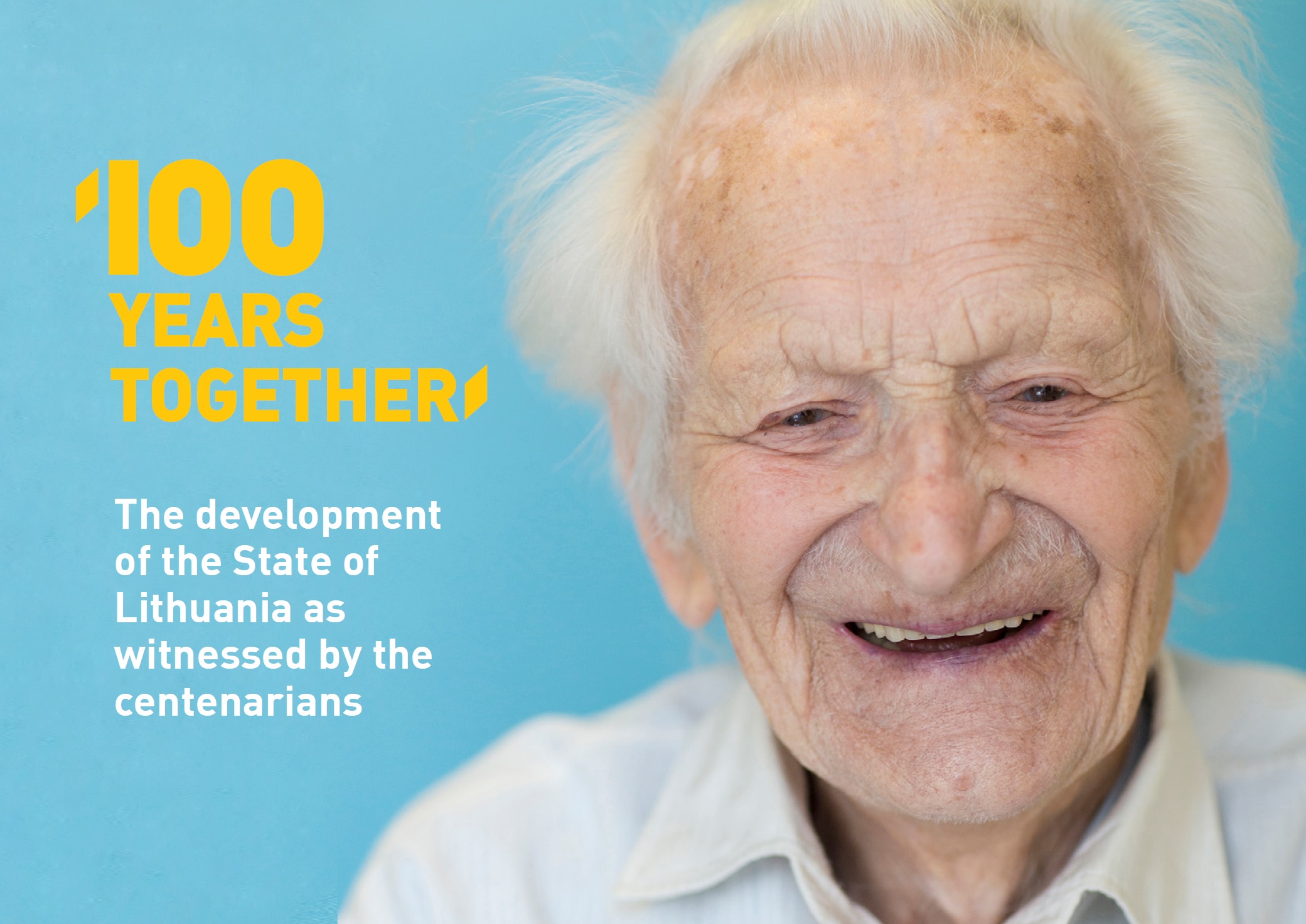 "100 Years Together" is a project of artistic visualizations that shares the memoirs, experiences and life stories of the contemporaries of the Republic of Lithuania and their families through photographs and documentary film. The authentic stories of the centenarians reveal how major historical events of the country have affected the lives of its people and how we, the people of Lithuania, have changed together with the country in the course of the last hundred years.
February 16th Act Signatories
2016-09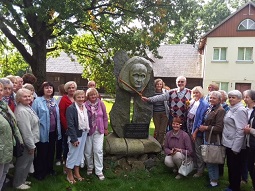 Continuing on our cooperation with Medardas Čobotas Third Age University (MCTAU) we are delighted being part of their non-formal education project "February 16th Act Signatories" and MCTAU students tour in Žemaitijos region.
The main purpose of this project is to deepen knowledge of February 16h Act Signatories, spread the message about their lives and that particular period of our history. The programme is dedicated to celebrate 100 years of the Republic of Lithuania. MCTAU students will learn how Independence Act emerged from an idea to its realization, the origin of Signatories, their families and activities.
Click for more (in Lithuanian only)
Interactive social event #Prisiliesk (Touch)
2016-01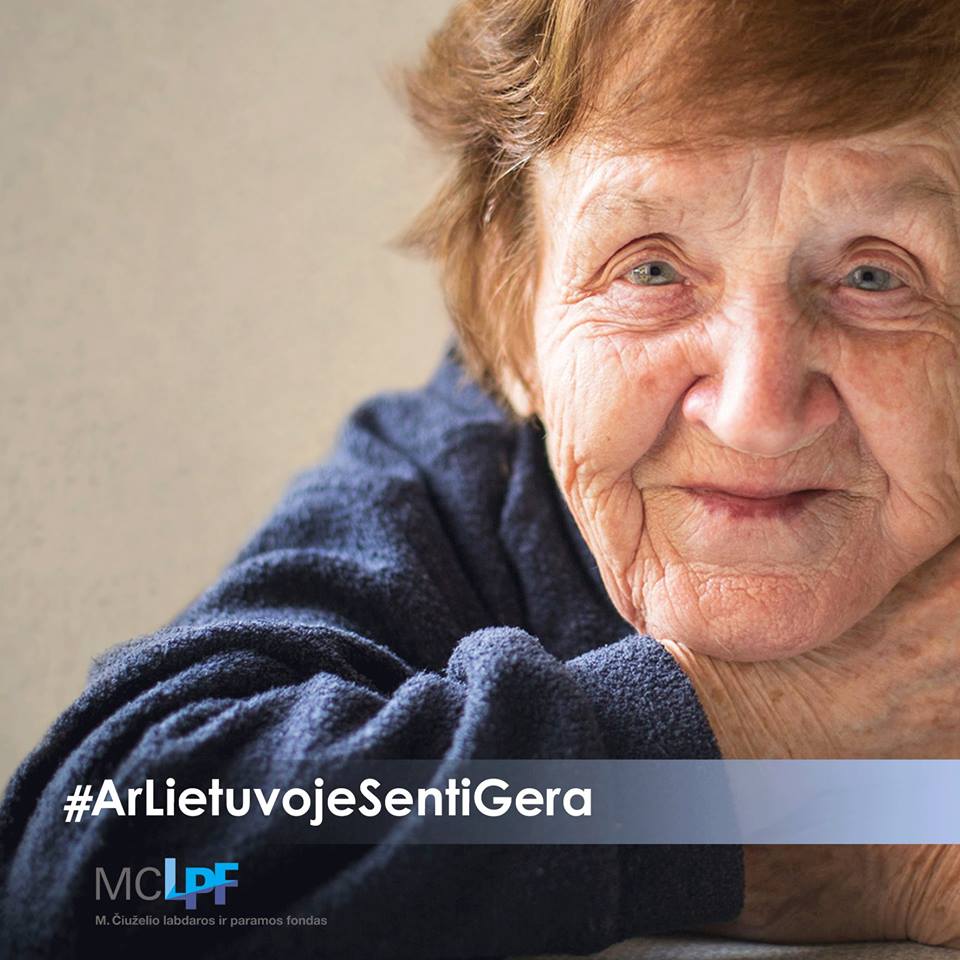 Society in Lithuania is aging at the fastest pace in the whole European Union and every third lithuanian will be older than 60 by 2030. Based on GobalAge Watch index Lithuania ranks only 63rd out of 96 countries in terms of living conditions and welfare for the elderly people.
We aim to remind everyone that we can be a society which understands elderly people needs, fosters appropriate respect for them, seeks old age people to live a dignified, purposeful, active and healthy life: instead of waiting to pass away they would live a life worth living.
Click for more (in Lithuanian only)
2015-12 | Project value: EUR 17 445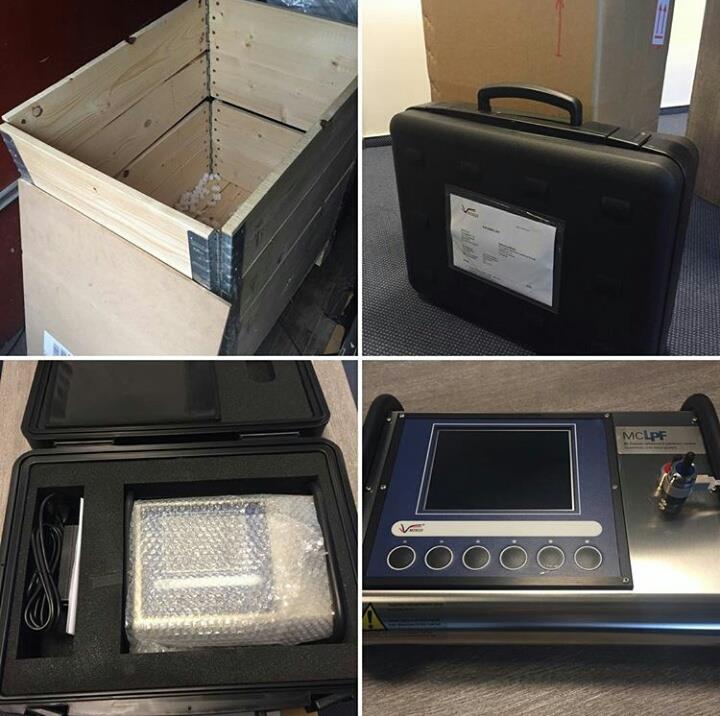 This innovative technology created in Sweden and first ever introduced in Neonatology Centre of Children's Hospital in Vilnius helps to measure the macronutrient composition of human milk contributing to a better outcome for the baby, the family and the clinic.
Miris HMA analyser is the only such device in Lithuania. With the minimum time and fuss, the analyser gives energy, fat, carbohydrate, and protein content in human milk. This allows hospital staff to focus on the necessary intervention and supervision.
2015-01 | Project value: EUR 25 197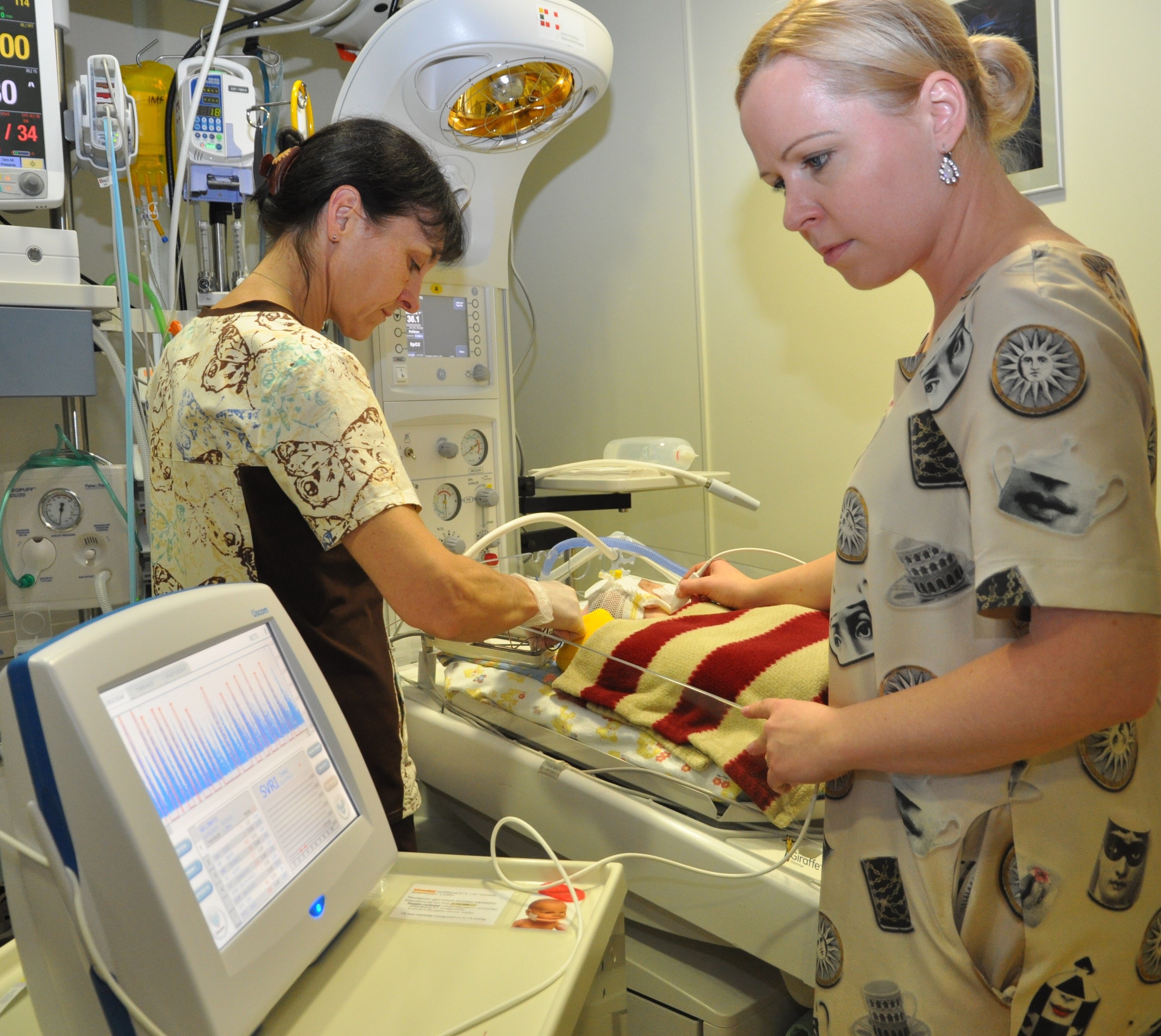 This lives saving technology granted to Neonatology Centre of Children's Hospital in Vilnius is one of the most modern devices in the world for critically ill patients. It allows a non-invasive assessment of heart work and blood circulation using the ultrasound-based technology and enables a real time monitoring of over 20 heart function parameters.
It is very difficult to assess the state of seriously ill and preterm babies, particularly when the condition is critical. The USCOM monitor is a cutting edge solution significantly increasing the chances of the preterm babies survival.